Experience Montego Bay
Montego Bay offers some of the best attractions and nightlife found on the island, which rivals any worldwide. If you are an adventure seeker, adrenaline junky or just looking to relax and enjoy the sun, sand and cocktails then there is always something for you to do. Book your stay with us and take advantage of all that the island has to offer and let us facilitate a memorable experience.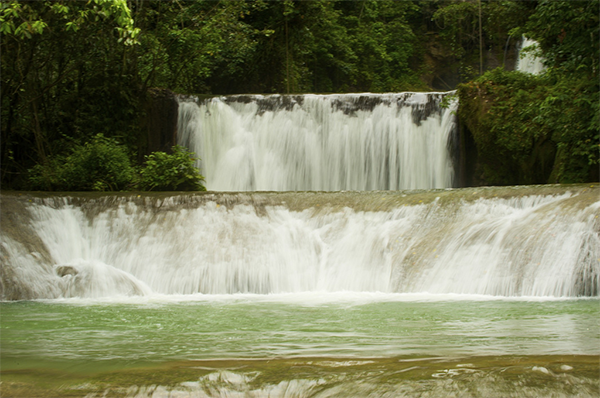 Adventures
Reggae Style Mayfield Falls 1hr 8min (34km)
Chukka Caribbean Adventures Lethe Estate 19min (12km)
Rocklands Bird Sanctuary 13min (6.6km)
Rose Hall Great House 35min (20km)
YS Falls 1hr 45min (55km)
Roaring River & Cave 1hr 3min (39km)
Doctors Cave Beach 19min (6.1km)
Sam Sharpe Square 18min (4.7)
Dunns River Falls 1hr 46min (96km)
Dolphin Cove Ocho Rios 1hr 48min (101km)
Dolphin Cove Hanover 27min (25km)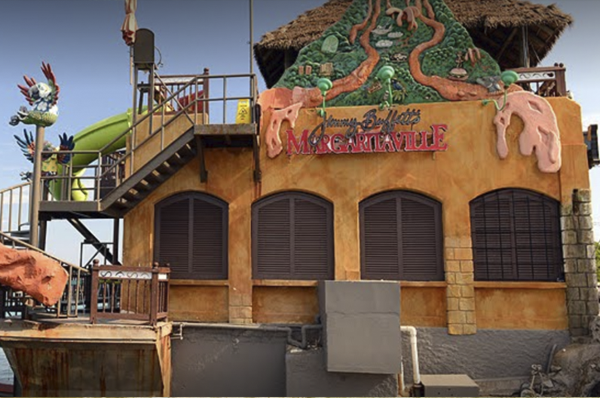 Night Life
Margaritaville 18min (5.6km)
Pier One 17min (4.8km)
Club Taboo 2min (1.8km)
Palace Multiplex 2min (1.8km)
Transportation
Taxi Services can also to arranged to visit any of the destinations. Pick-up and airport drop offs can be arranged upon request.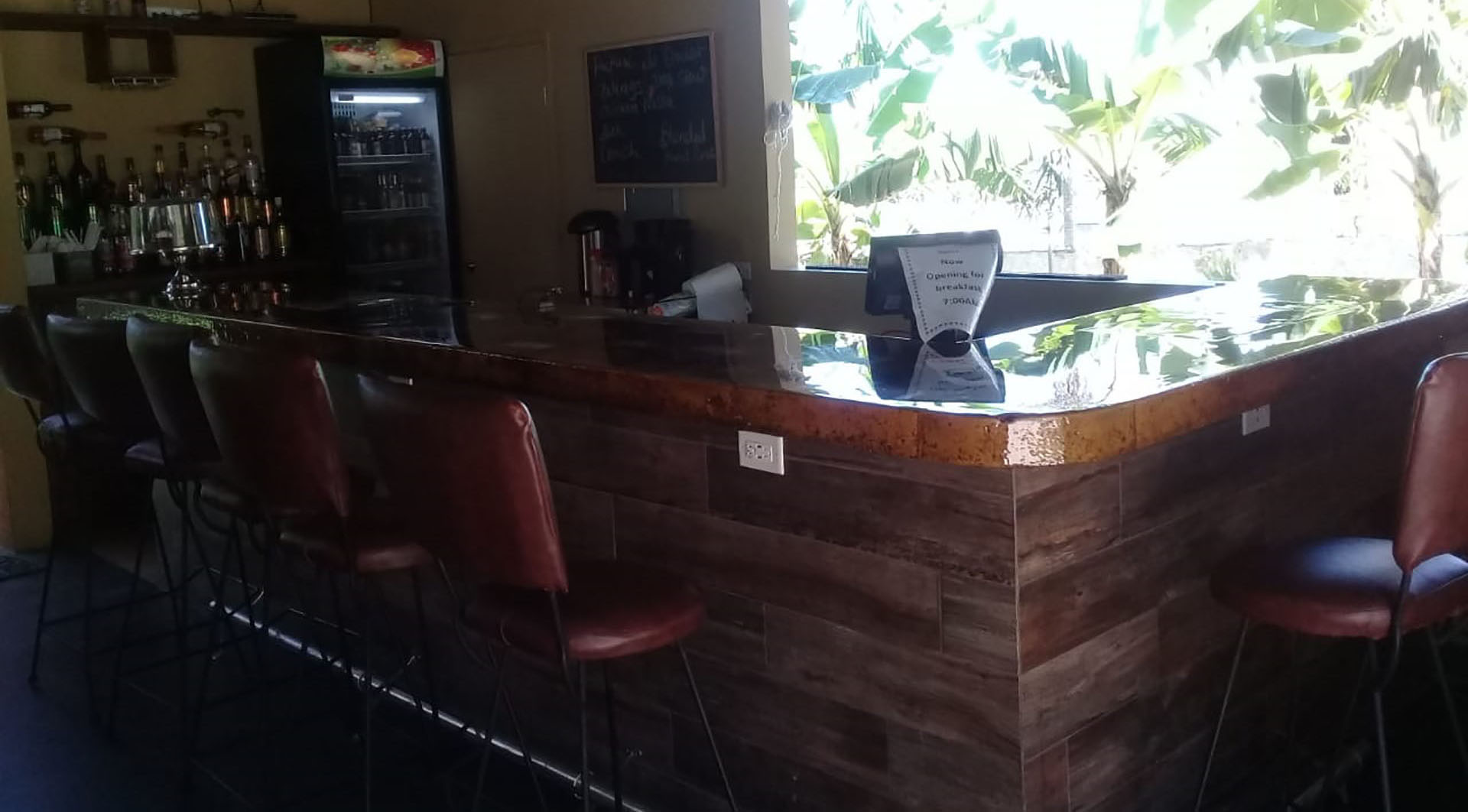 Come enjoy a relaxing stay at Palm Bay Guest house and let our friendly staff cater to you.
We treat you like family because after one stay thats what you become... Family.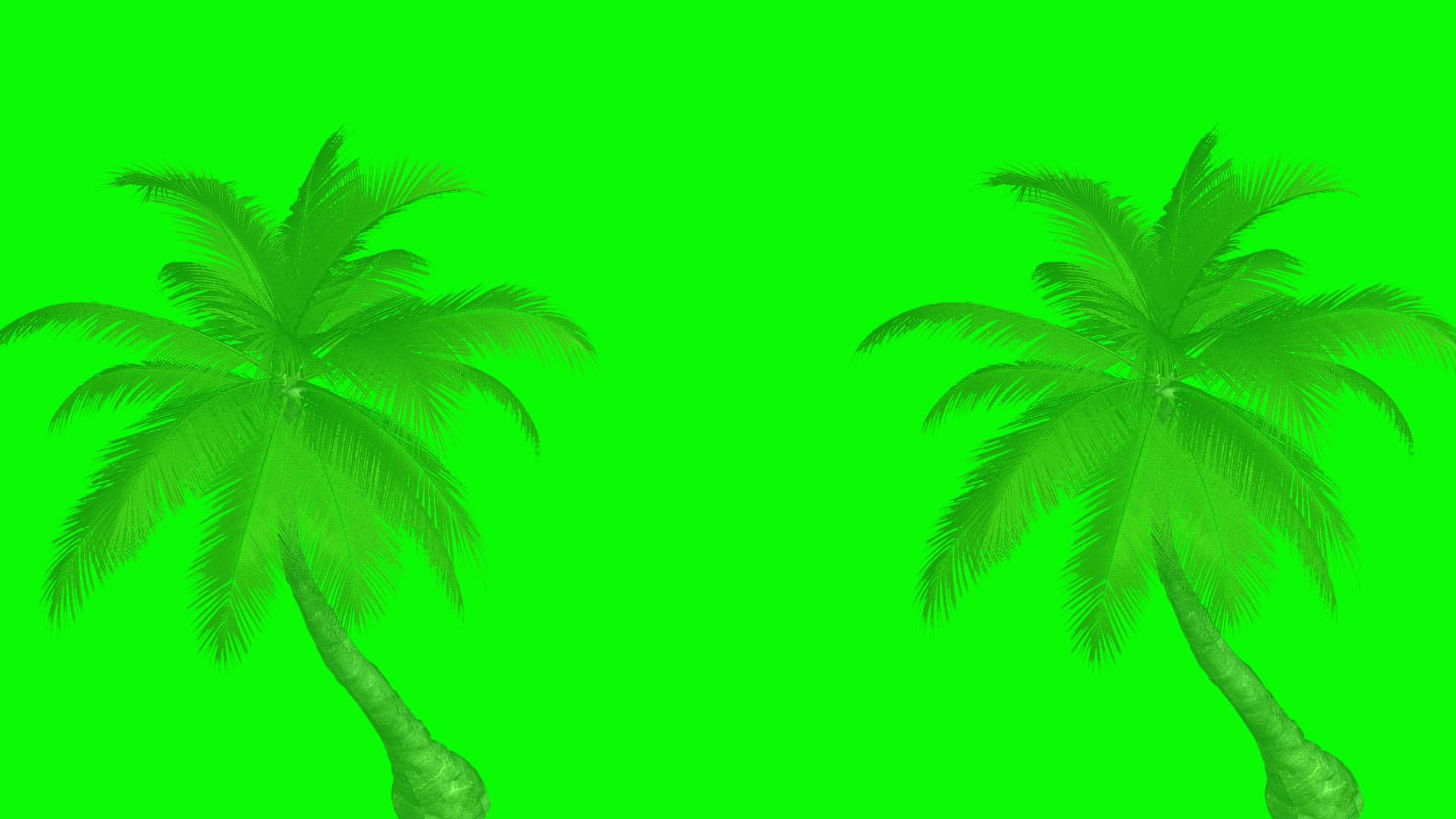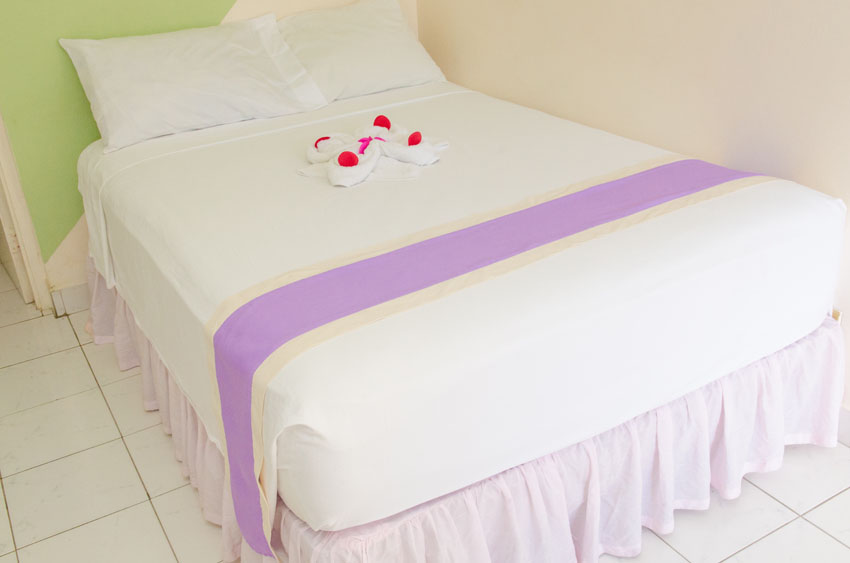 Standard Single
$62USPer Night
---
Standard Queen
US$66Per Night
---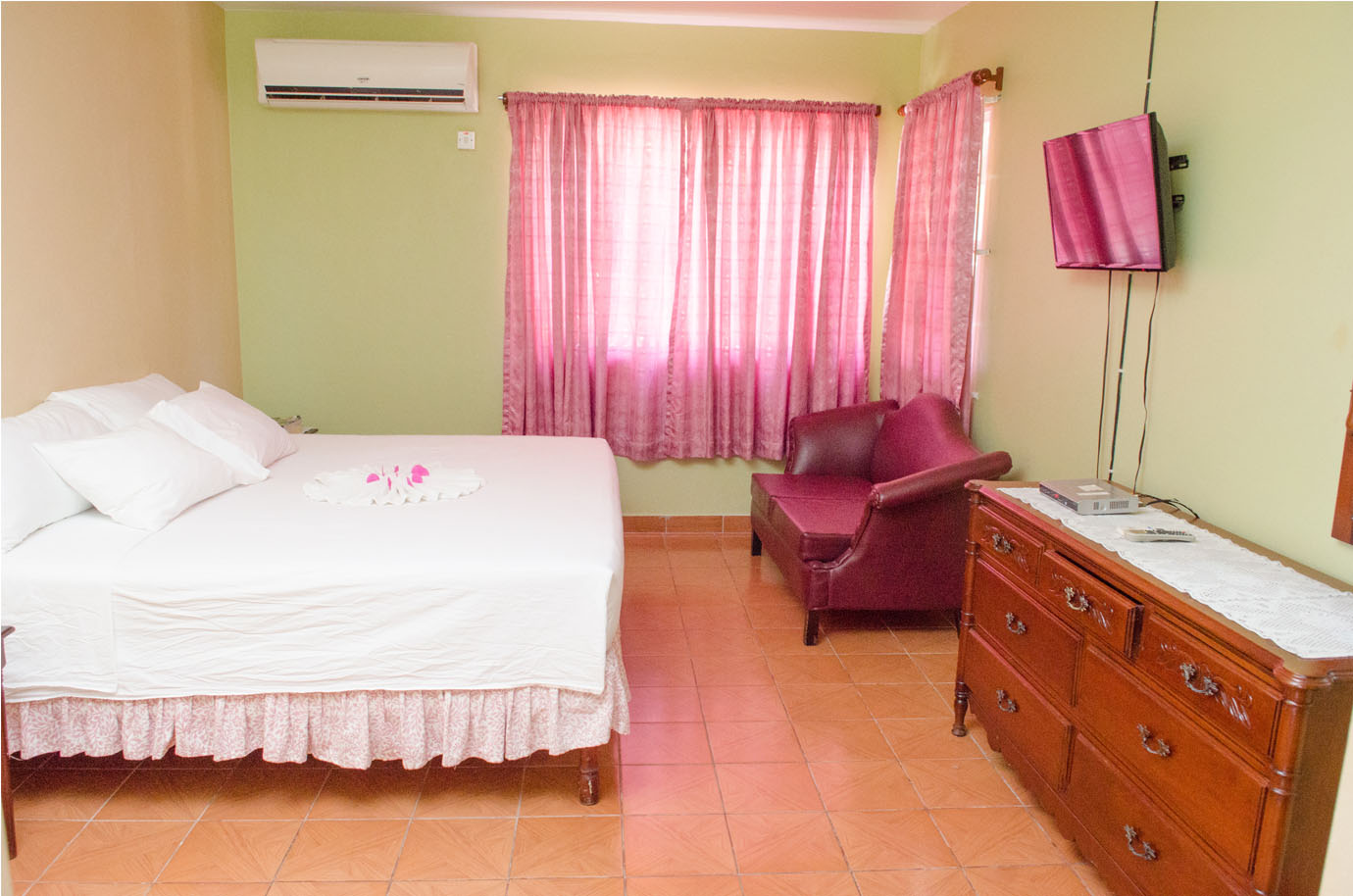 Standard King
US$78per Night
---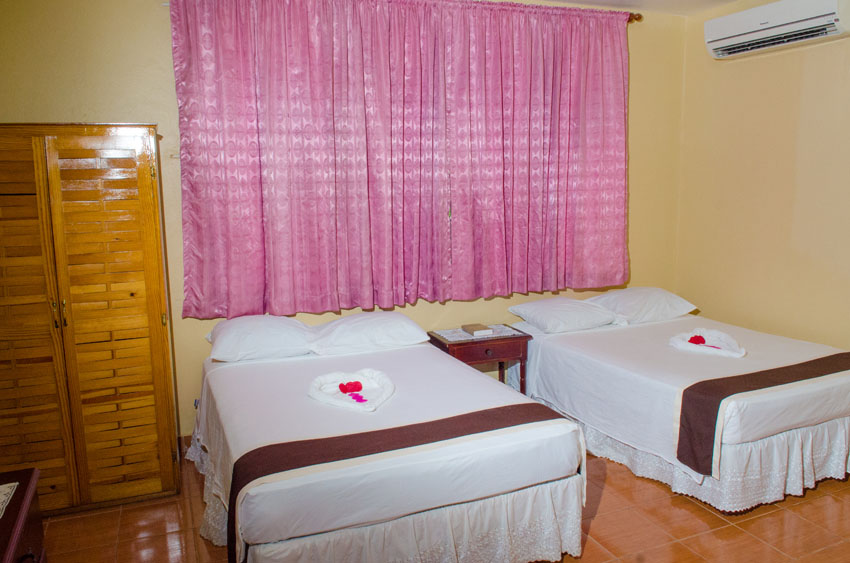 Standard Double
US$80per Night
---
Double Double
US$86per Night
---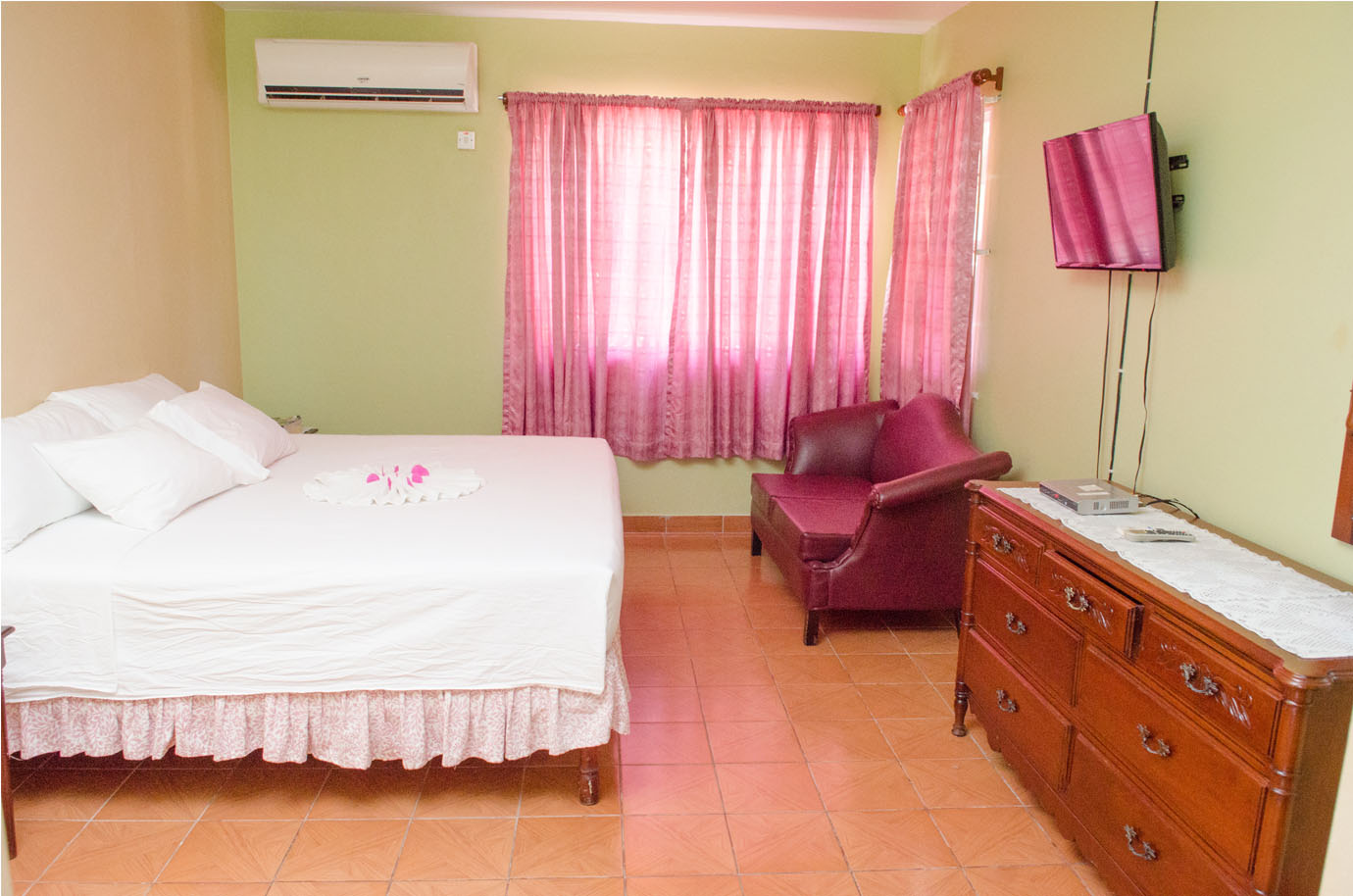 Balcony King
US$84Per Night
---
Garden View Queen
US$72per-night
---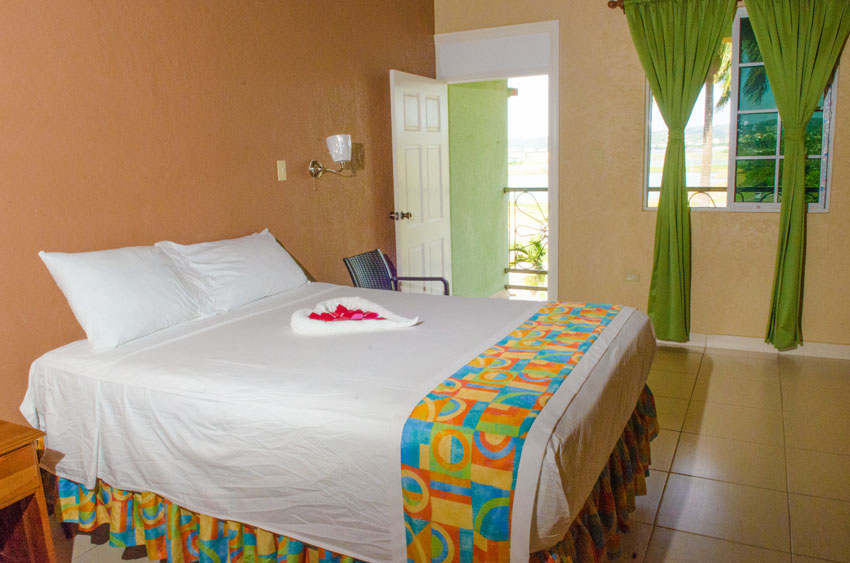 Balcony View Queen
US$76per Night
---
---
Our facilities provide comfort and relaxation, come enjoy!!