---
Dinning
Palm Bay Resturant
Our restaurant offers the best in local cuisine along with a fusion of international flavors to excite your taste buds, come and join us for a relaxing delicious meal.
Local Dishes
Get the most mouth-watering jerk, giving you that authentic Jamaican flavor along with other local favorites.
Our Menu
Take a look at our delicious offerings
Breakfast Menu
Ackee and Saltfish
Mackerel Run-Dung
Brown Stew Sliced Fish
Stewed Chicken
curried Chicken
Beans & Saltfish
Callaloo & Saltfish

Sides:

Boiled Dumplings, Yam, Boiled Banana, Fried Dumplins, Fried Plantains, Steam Vegetables
Lunch / Dinner Menu
Curried Goat
Stew Peas
Stew Pork
Jerk Pork
Jerk Chicken
Fried Chicken
Bake Chicken

Soups

Vegetable
Fish
Chicken Pumpkin
Red Peas
Manish Water

SEAFOOD:All prepared to order

Fish: Steamed, Escoviched, Brown Stew
Conch: Steamed, Curried, Stew
Shrimp: Garlic, Steamed, Curried

Sides:

Rice & Peas, White Rice, Festivals, Bammies, Mashed Potato, Roast Breadfruit, Steamed Vegetables, French Fries
Drink Menu
Homemade Juices:

Passion Fruit
Sour Sop
Sorrel
Blended Fruit Punch

Others:

Orange Juice
Pinapple Juice
Sodas

Hot Beverages:

Coffee/Tea
Milo
Ginger Tea
Mint Tea

Alcoholic Beverages:

Beers, Jamaican Rums, Vodka's, Gins, Brandy's, Cognac, Wines.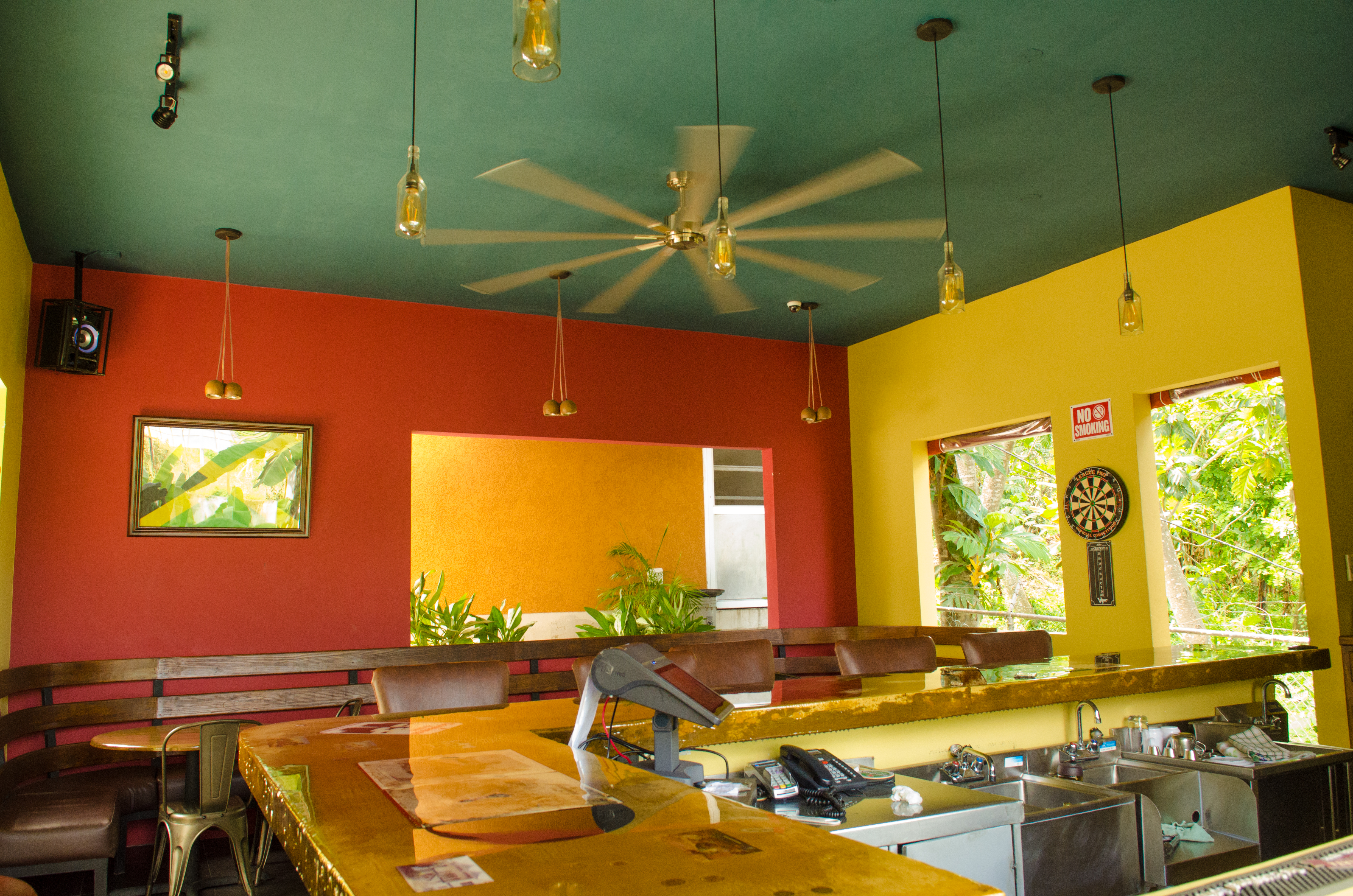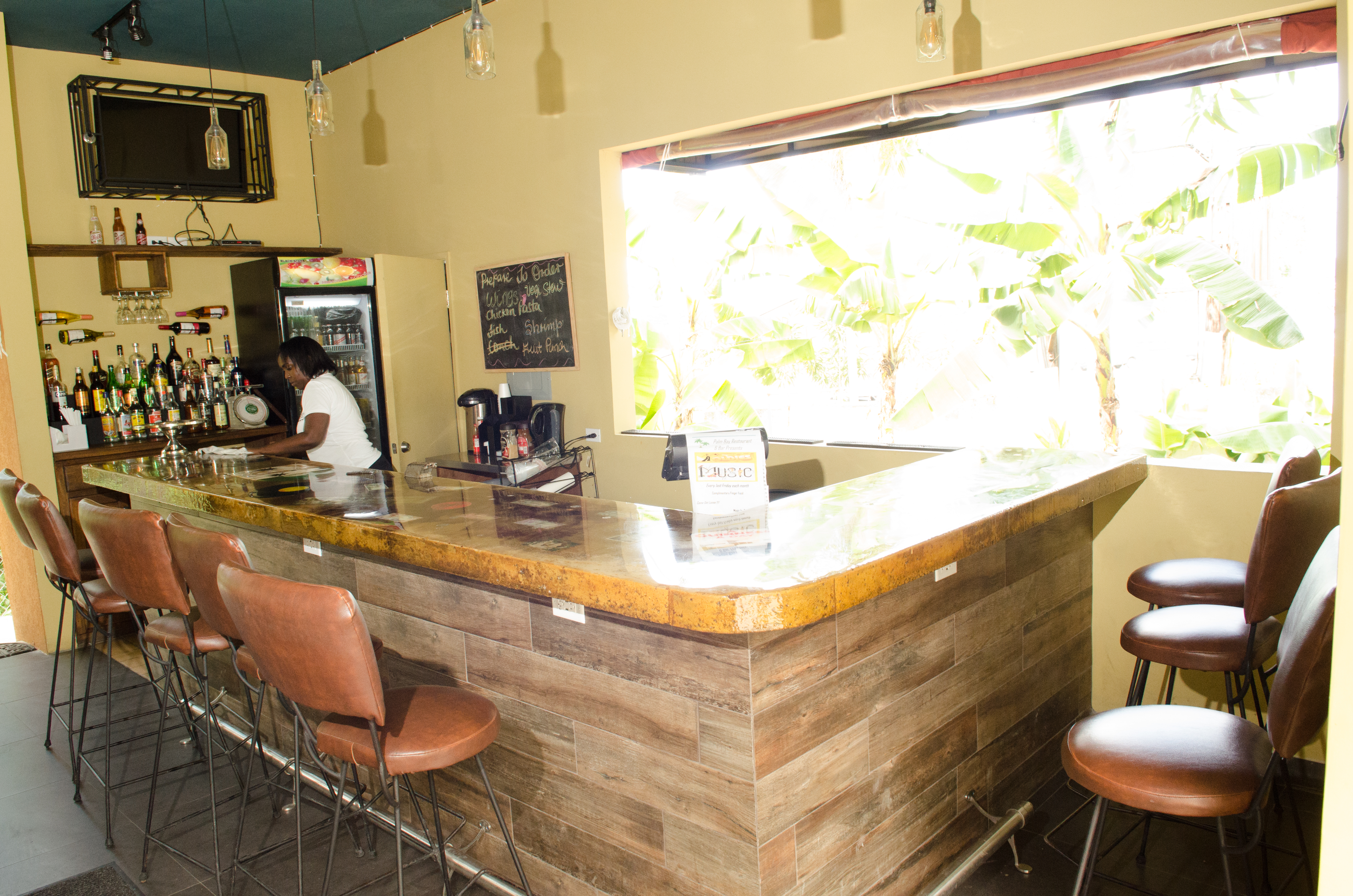 I loved the food at your restaurant, can't wait to come back